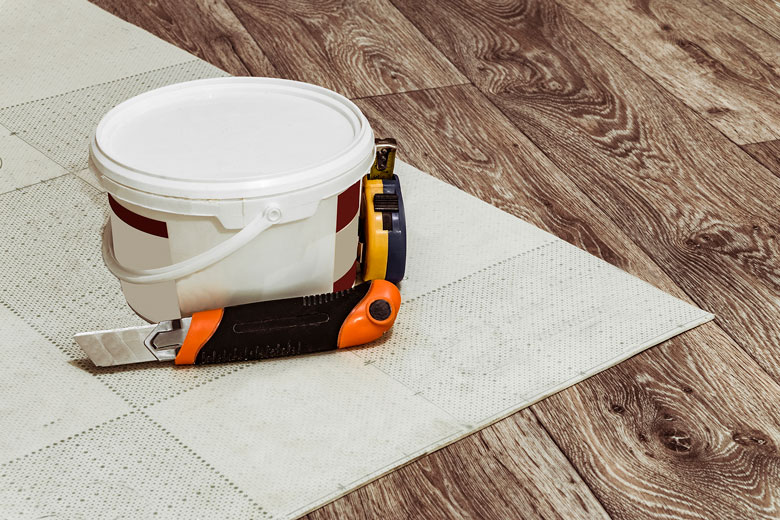 Flooring Adhesives
Resins are employed in floor covering adhesives (carpet, pad, tile, resilient, vinyl – sheet and tile PVC, cork, linoleum, rubber and wood) to make rubber polymers (typically SBR, C-SBR) sticky. Resins allow adhesive formulators to create adhesives that provide and display necessary characteristics such as tenacious early bond strength, or rapid wet tack, strong permanent bonds, enhanced adhesion and shear strength.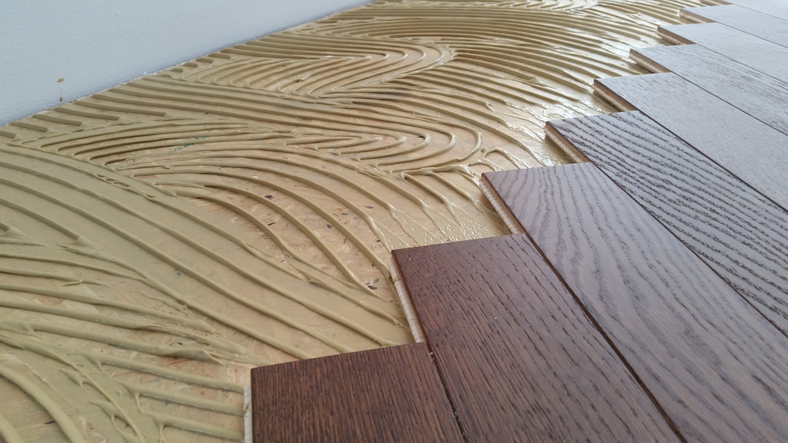 Coatings
As surface modifiers commonly used in masonry coating, concrete coating, elastomeric coating, liquid roof coating, mortar modification and other building and construction coating products, resin solutions can deliver value for coatings manufacturers, architects, builders and building owners. Resin-based surface modifiers can add beautify, improve coating performance and production efficiency
and strengthen a diverse range of interior and exterior surfaces.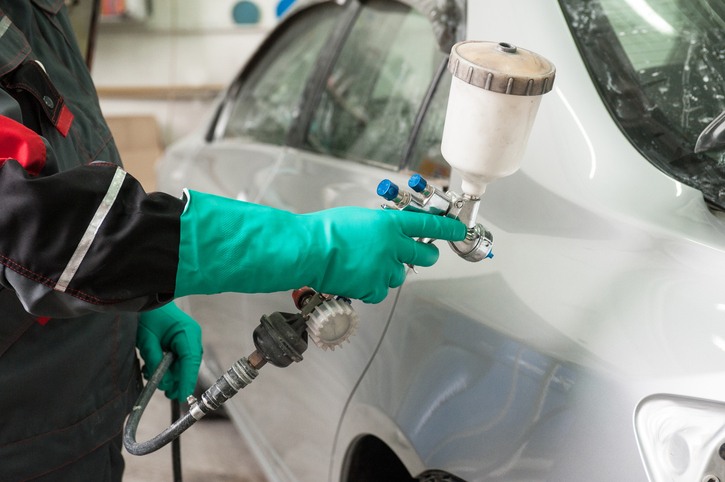 EVA Hot-Melt Adhesives
Hot-melt adhesives facilitate rapid bonding processes and have been adopted for a range of assembly operations, effectively replacing solvent-borne or latex adhesives and mechanical fastenings. Tackifier resins are used to modify EVA, SIS & SBS HMAs to provide aggressive tack, peel adhesion and to control wetting. Tackifying resin types commonly employed in this industry include, rosin, hydrogenated rosin, rosin ester, C5 and styrenated C5, C9 and hydrogenated hydrocarbon.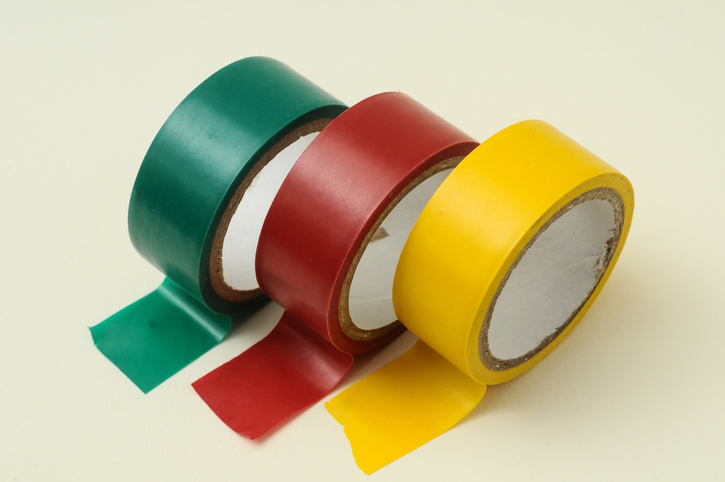 PSA
Pressure sensitive adhesive tapes and labels have become an important part of everyday life. These rely on adhesive material applied to a backing such as paper or plastic film. Tackifiers are used here to produce permanent tack and grabbing power at room temperature, and moisture resistance.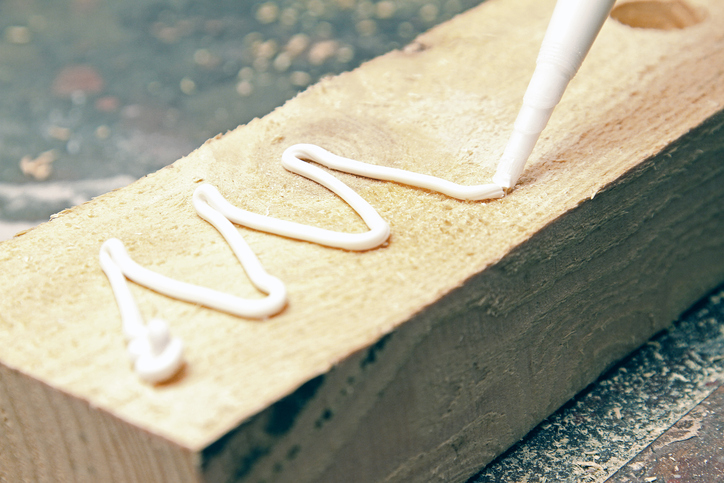 Construction Adhesives
Resins are used in formulations for construction adhesives which includes commercial grade caulk, adhesive and sealant solutions and other multi-purpose and DIY construction adhesive products. Resin chemistries can offer ease of dispensability, adhesion to a wide range of substrates, interior and exterior durability, and opportunities to lower VOCs.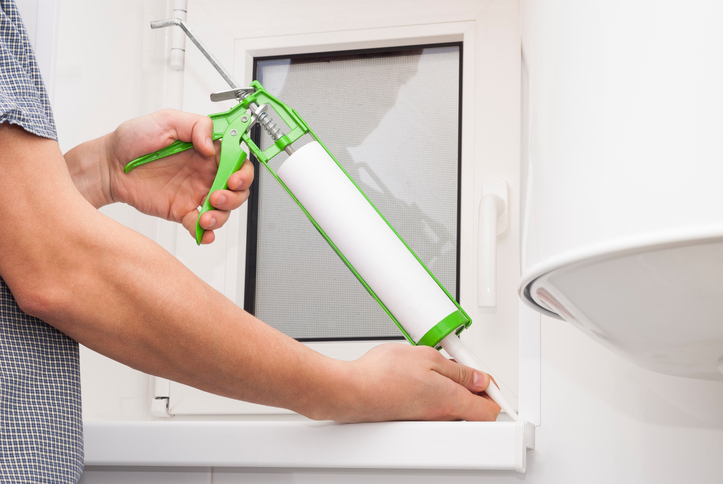 Caulks and Sealants
Resins are used in formulations for commercial grade caulk, adhesive and sealant solutions and other multi-purpose and DIY construction adhesive products to improve their adhesion on difficult-to-bond-to surfaces.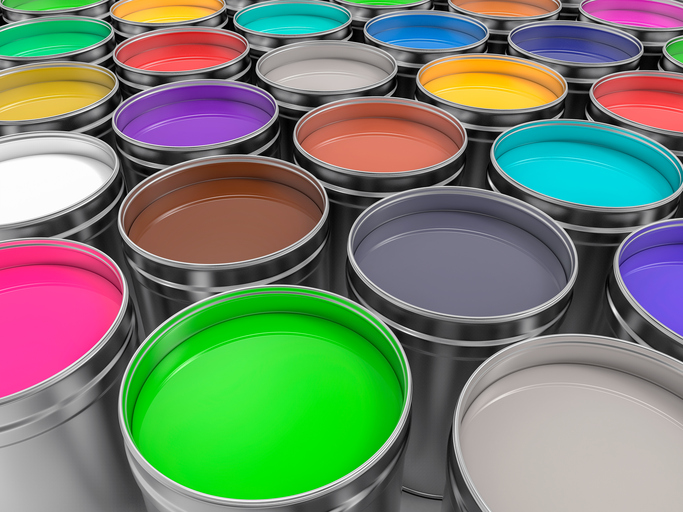 Inks
Resins are a critical component of the ink making process, as they provide key properties to the final ink. They are one of three key components of an ink: resin, pigment and solvent. Resins disperse the pigment and prevent its re-agglomeration. It acts as a pigment binder to provide adhesion to a substrate. It provides flow characteristics which is a requirement for transfer of ink from press to substrate, and it contributes to the gloss, drying speed and resistance properties of an ink. The type of resin that is used varies according to the type of ink that is being manufactured.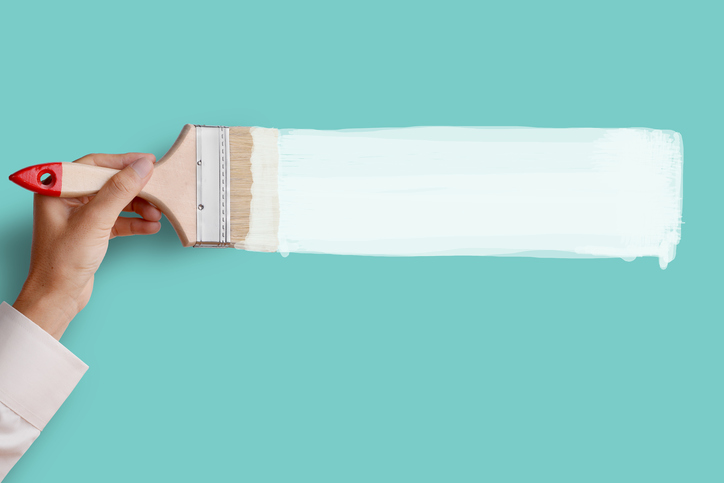 Contact Us!
Contact us for more information on how resins are used in your industry and which resins work best in your specific application.